ΜΕ ΕΛΛΗΝΙΚΟΥΣ ΥΠΟΤΙΤΛΟΥΣ
Εναλλακτικά μπορείτε να κατεβάσετε το Ελληνικό popcorn time.
Διάστημα: 1999 2x4
One Moment of Humanity
A sinister woman called Zamara materializes on the base, forcing Helena and Tony to accompany her to the planet of Vega, whose natives are anything but friendly. A servant of the Vegans, known only as Number Eight, informs the two Alphans that he and his race are the natural inhabitants of the planet and that Zamara and her race are androids, who, it turns out, want the Alphans to teach them warfare.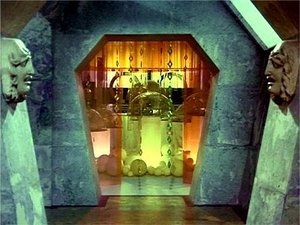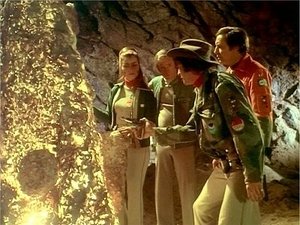 Sep. 25, 1976